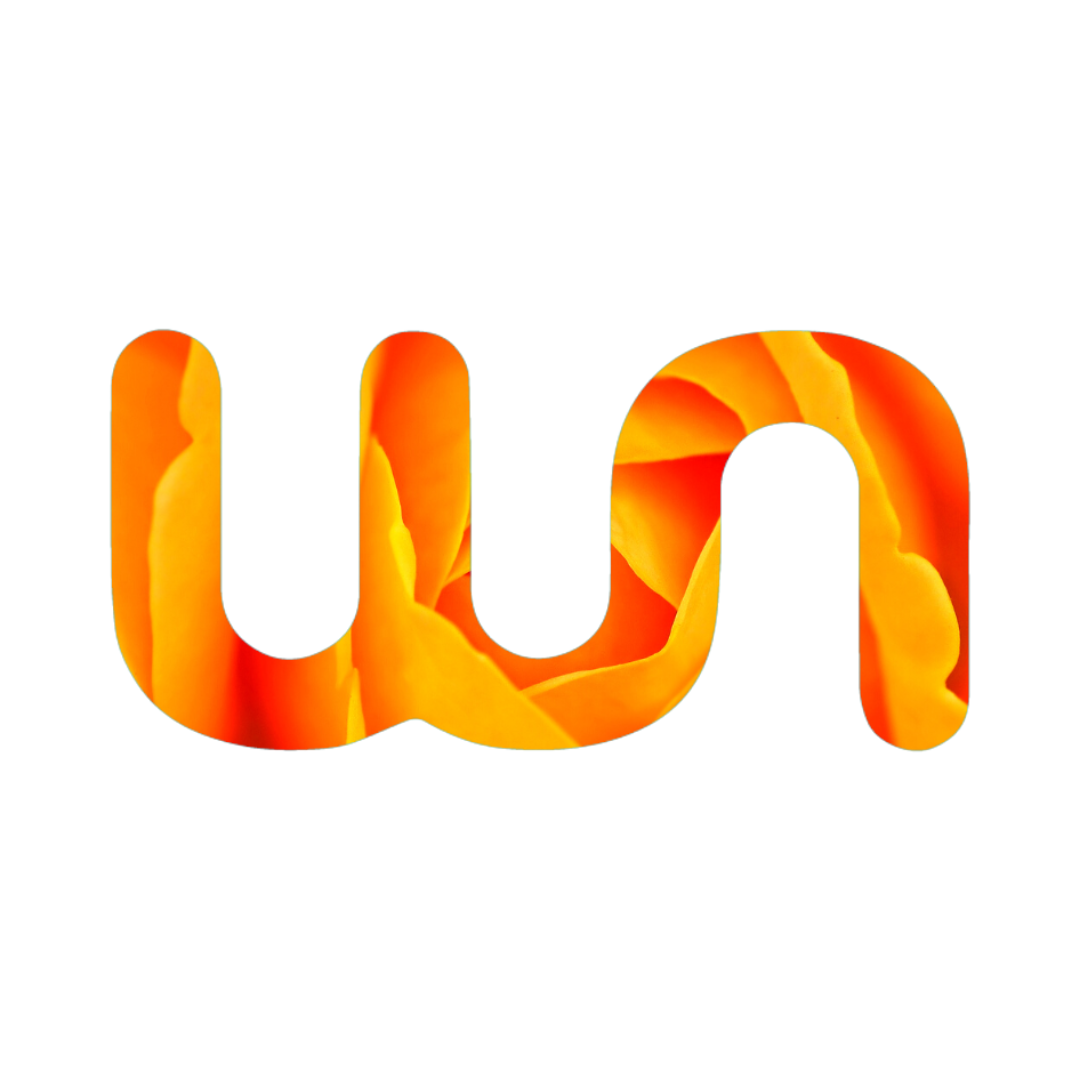 Add a splash of colour to your phone with our collection of custom cases, skins and accessories. Choose from our collection and make your phone look like a million bucks.
E : info@wrapnation.com.pk
PK : (336) 101-0065
PK : (318) 101 0066
Wrap Nation Blogs
Subscribe
Learn about tips, events, new arrivals and more instantly. Subscribe now!
We Accept